COGNAC & CIGARS STANDARD - (Boat Ride Not Included)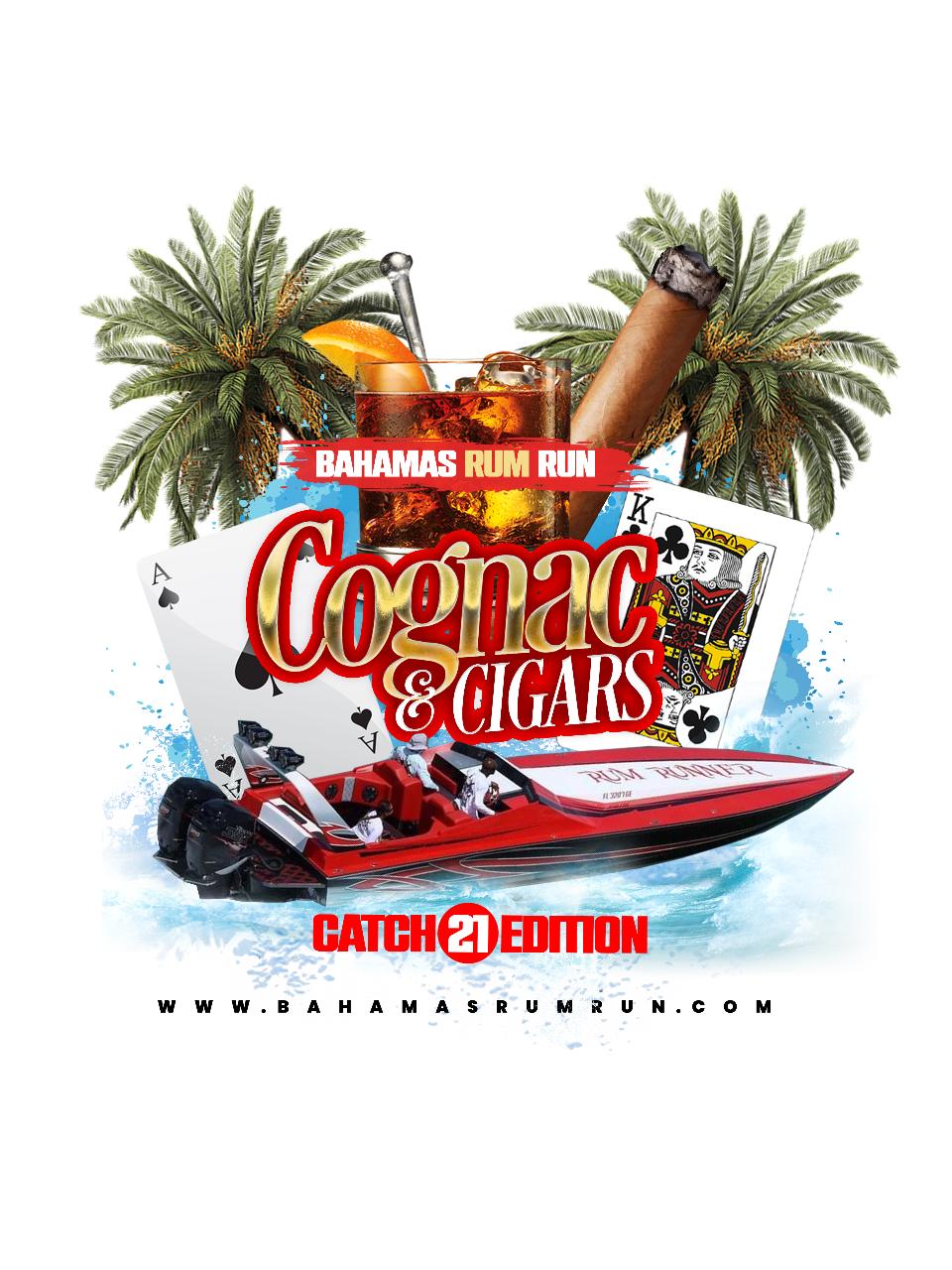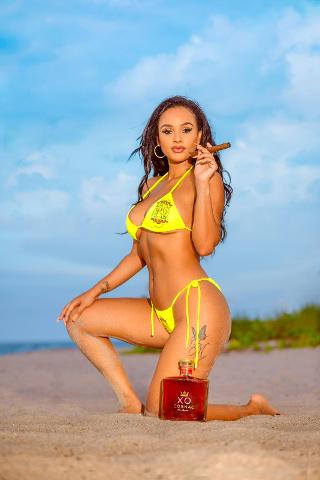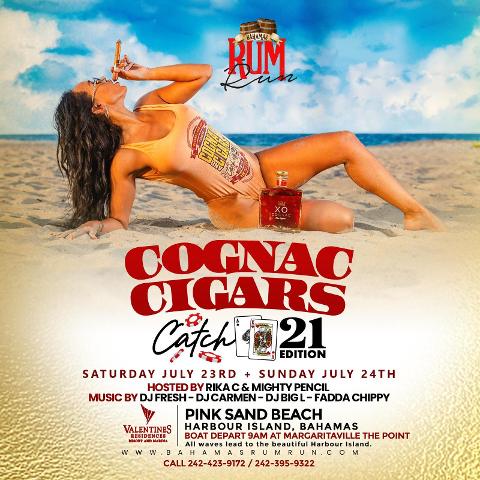 기간: 1 일 (대략)
위치: Nassau, New Providence
상품 코드: PDHRXZ
*****TICKET ONLY*****
This package is designed for boat owners and their guests. Join the run and have access to the event party like a pirate and pushing the throttle.!
Trips Includes:

1 VIP Rum Run pass
1 Dri fit shirt
Drinks
*****Trip Details*****
Boat Departs 9:00 AM
Returns 5:30 PM
Destination Harbour Island
Time Duration From Nassau To Destination 9:00-10:15 AM
Everyone Must Have A VIP Band On Your Vessel To Access The Event
*****MORE INFORMATION*****
You can book a private VIP table or VIP cabana at an additional cost, packages available on the website.